Robert Vangstad – Founder and CEO
Specialist in Urban Development and the effects of urbanisation. Holds an Executive MBA from the University of Warwick, UK, and a degree in Sociology from Stocholm University, Sweden and Political Science from Uppsala University, Sweden.
Before starting Urbanity Labs, Robert was Head of Business Development at JM AB, Scandinavias leading developers of housing and residential areas.
He is also co-founder of Boverkstan (Sold to Tyrens in 2014) and Nyhem Bostad AB.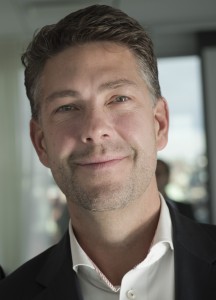 Contact Information
Telephone +46 725 31 33 00 Email
info@urbanitylabs.com
Location Bygårdsvägen 11 185 94 Vaxholm Sweden